Licensed Professional Counselor
Licensed Chemical Dependency Counselor
---
---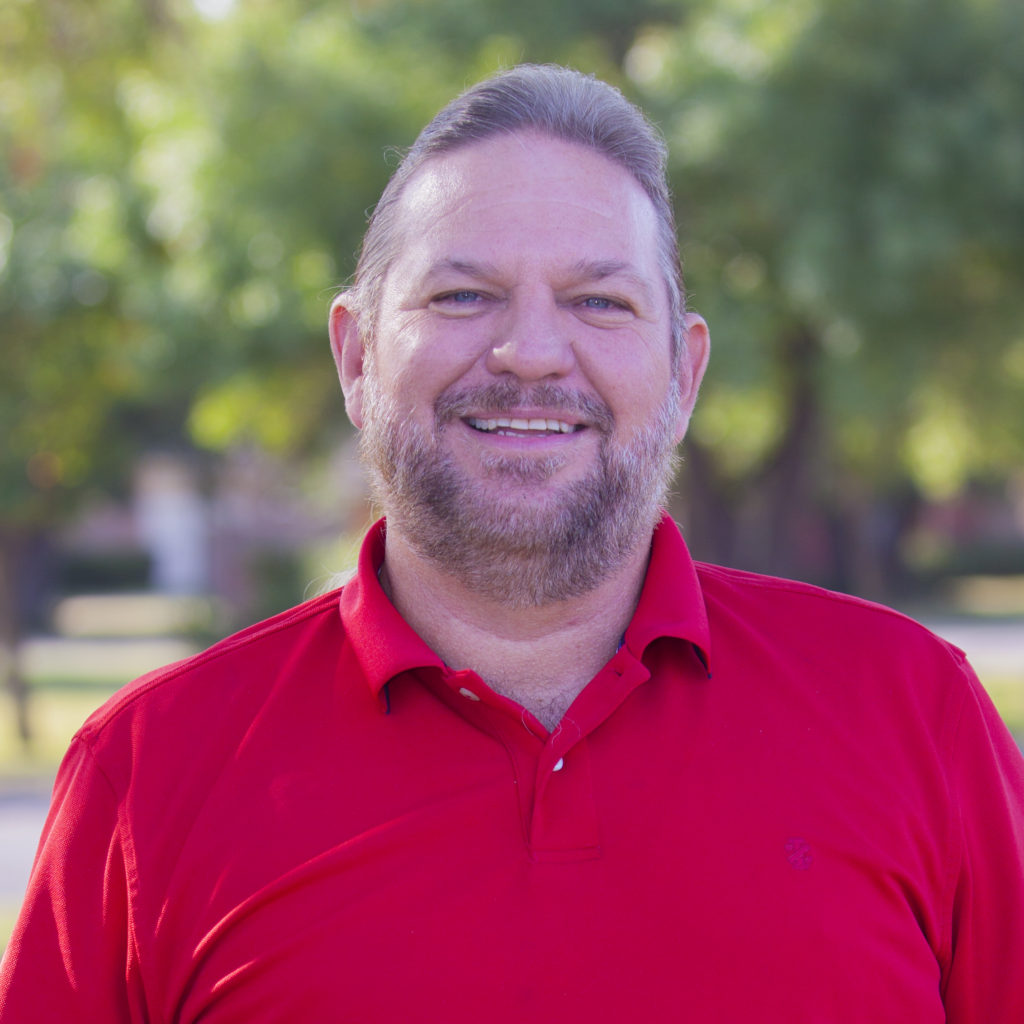 Professional Information:
Carl's approach to counseling is fairly simple. He strongly believes that counseling is more about relationship than diagnosis. He will treat you as an individual, created in God's image, not as a condition or disease. It is his prayer that he can provide the atmosphere of safety and integrity necessary for you to press into the hurting and vulnerable areas of your life. He uses an eclectic approach in his counseling, meaning he has familiarized himself with a variety of theories and techniques and then finds the method best suited for your individual needs. Although he does not have a "theoretical" preference, he does approach both his work and my personal life from a strong, Christ-centered position. He sincerely believes real healing comes from the power of God, and that any person can receive it, we just have to find and eliminate the things that block it. He believes both science and the Bible has provided many ways to do just that, and he does not see these truths contradicting as frequently as some might suggest. He does not require that you believe the same as him in order to receive his services, but he does ask that you would be open to discover what would really help.
He received both his B.S. and M.S. in Psychology from Abilene Christian University, with minors in Bible and Business. He has been licensed for addiction counseling since 1991 and as a professional counselor since 1999. He has worked in some aspect of the mental health field since 1985, and maintained some form of private counseling practice since 1993. Additionally, he has volunteered and been employed in a variety of ministries designed to help with behavioral health issues. He has a strong interest in helping people with addiction issues, but also enjoys helping with mood/anxiety disorders, adolescent issues, marital conflicts, and religious/church wounding. He prefers to work with individual 15 years old or older, but he maintains a network of highly competent colleagues who can help with services for younger individuals.
Personal Information:
He has been married to his wonderful wife Teri since 1993. They have 2 wonderful grown children and 1 precious granddaughter. They are also blessed to have a marvelous church family at Beltway Park Church, where they continue to be amazed at how much God loves them.  In my moments of spare time, he enjoys outdoor activities such as archery, shooting, hunting, photography, swimming, or almost anything else, as long as his granddaughter is involved.
Appointments:
I am a network provider for most insurance companies.  Appointments are available during the following business hours:
Monday – 9am – 6pm
Tuesday – 8am – 5pm
Wednesday – 8am – 5pm
Thursday – 8am – 5pm
Friday – 8am – 4pm
Contact Information:
Phone: (325) 676-2039 Ext. 106
Email: carl.mcqueen@sbcglobal.net 
Emergency Contact Number and Emergency Times available as Needed
*Please note: voicemail and email are for information and communication purposes only and should never be regarded as a means of emergency contact.